Article Options
Mark as New

Mark as Read

Bookmark

Subscribe

Email to a Friend
Rob Wilcox (Rob_Wilcox1)
Insights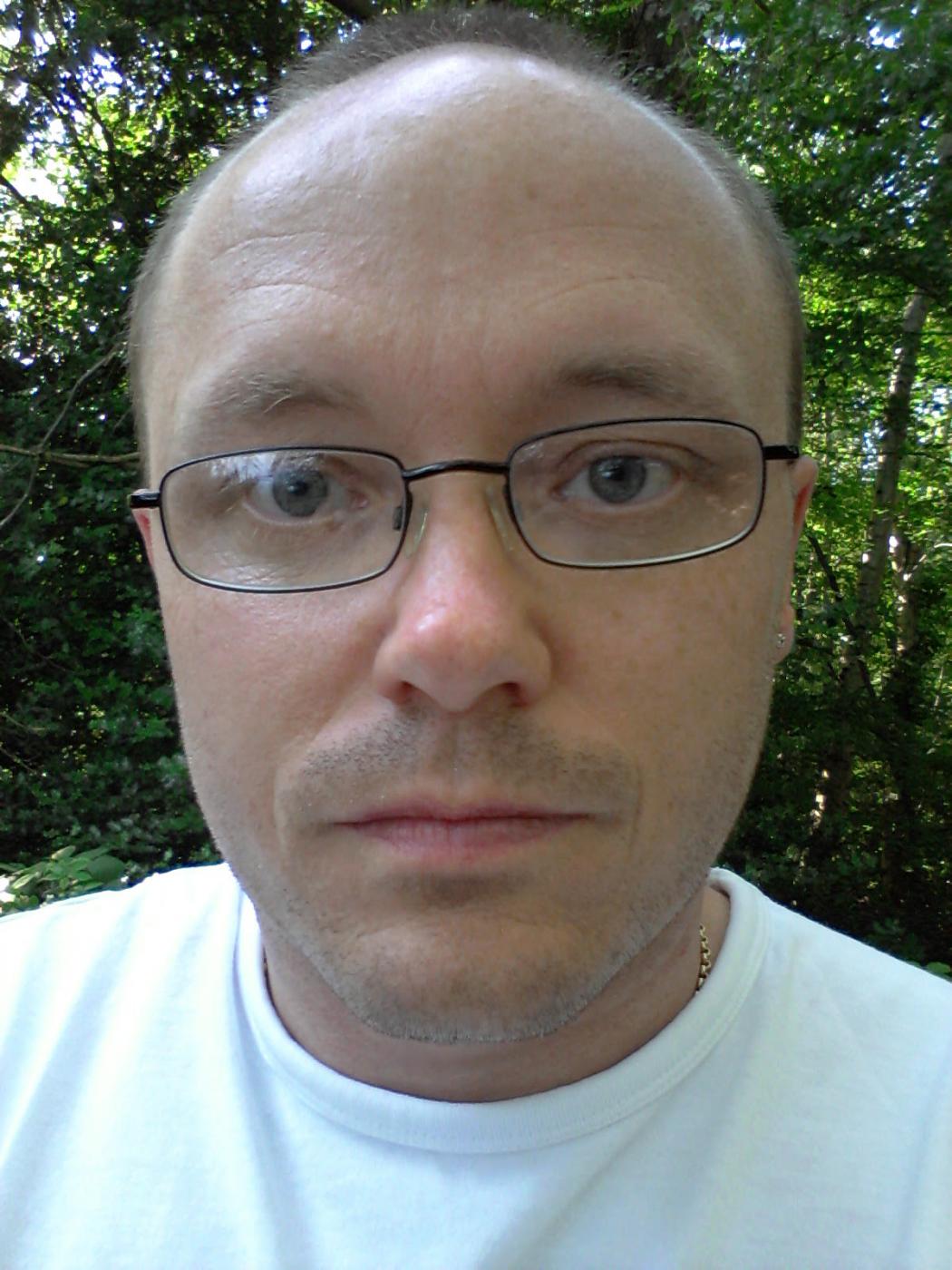 Rob_Wilcox1
Quiet some time ago I did a VBScript + CDO of this particular script -- that of course suffers from all the annoying pop-ups from Outlook.
Here is a version now that uses Redemption.
You run it using the standard sort of syntax:
MbxSummary.exe exch1 jeff1
The first parameter is the name of the Exchange server you want to hit, and the second is the name/alias of the mailbox.
Sample output:
**********************************

**   Message Class Summariser.  **

**********************************


Exchange Server: exch1

Mailbox Name   : jeff1



Start time: 05/11/2012 20:24:22

Message Class summary:


IPM.Note.EnterpriseVault.Shortcut : 21294 items.  Size : 40041439 (bytes) 39102 (Kb) 38 (Mb)

IPM.Appointment : 3 items.  Size : 10463 (bytes) 10 (Kb) 0 (Mb)

IPM.Contact : 1 items.  Size : 224 (bytes) 0 (Kb) 0 (Mb)

IPM.Note : 19 items.  Size : 84606 (bytes) 82 (Kb) 0 (Mb)

IPM.Schedule.Meeting.Request : 1 items.  Size : 5073 (bytes) 4 (Kb) 0 (Mb)

Remember you will need to have Redemption installed, just the trial/demo version is fine (you'll get a pop-up once per day)
Working for cloudficient.com