Article Options
Mark as New

Mark as Read

Bookmark

Subscribe

Email to a Friend
Rob Wilcox (Rob_Wilcox1)
Insights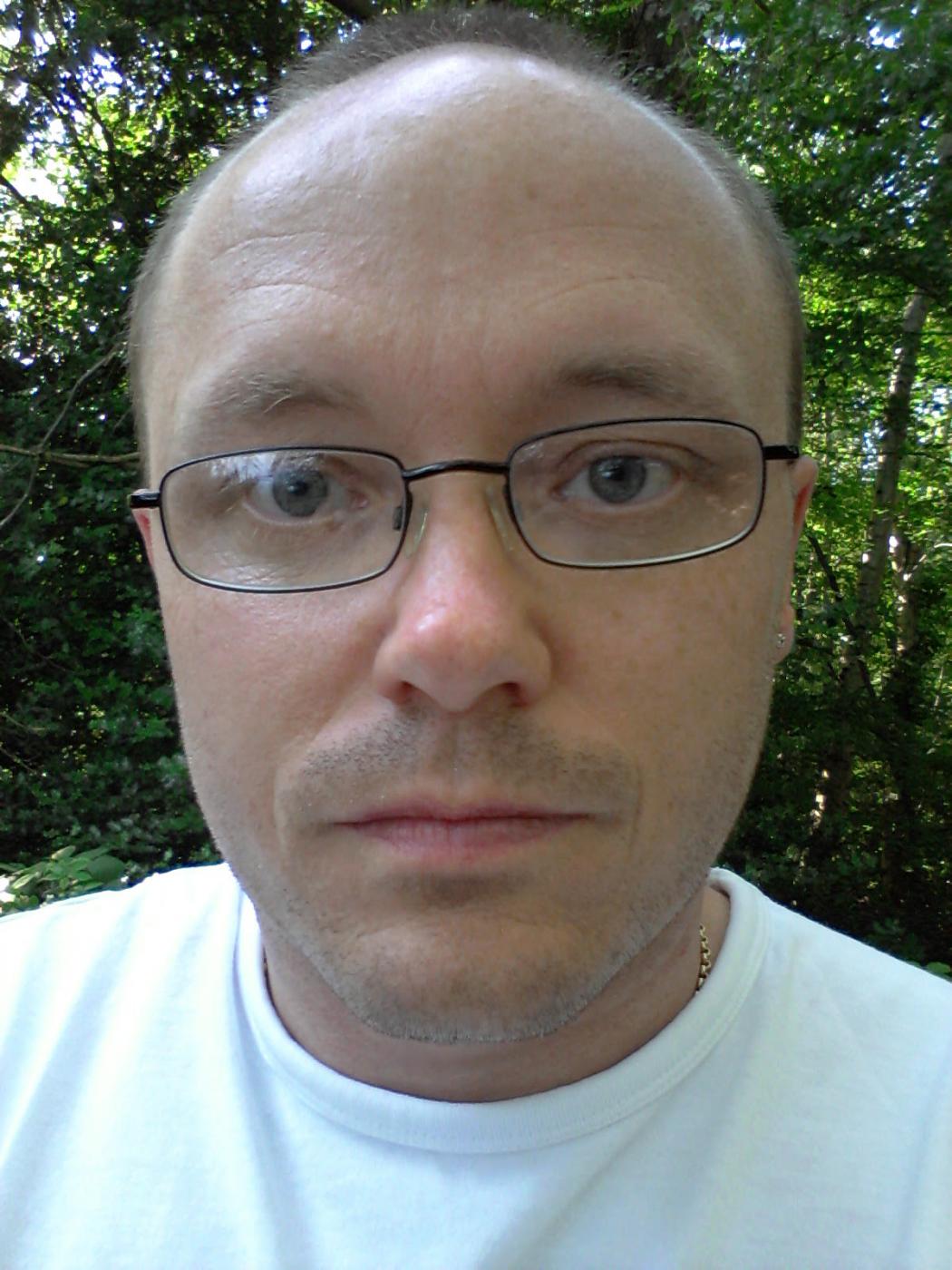 Rob_Wilcox1
Over the weekend I needed to do some testing with reasonable amounts of random FSA Data. The following little download will help with this sort of task if you ever need to do it in your own environment, and don't want to use 'real' files.
You will see in the VBScript file that there are a couple of interesting parameters...
- firstly there is a parameter for how many files will be created. Change that up to 10000 or higher, once you've run the tool a couple of times to see how it works.
- secondly is the random size of each file, you'll see a line like this:
size = int ( ( 10240 - 500 + 1 ) * Rnd + 500) '500 Kb to 10 Mb
You can see that there are two places to adjust the lower-size, and one place for the upper-size.
Working for cloudficient.com